HDT is led by a group of experienced professionals with proven abilities from a variety of disciplines. Together, they guide an exceptional work force in all HDT locations.
Patrick Paige | President and CEO
Patrick Paige leads the HDT Automotive team in ensuring the safety of team members, setting guiding principles and executing the company's global strategic vision and business plans. With more than three decades of experience in the automotive industry, Patrick has brought energy and enthusiasm to the HDT team with a focus on operational excellence. Before joining the HDT team, Patrick was the President and CEO of Acument Global Technologies, a leading manufacturer of automotive mechanical fasteners. Patrick has also worked for Johnson Controls and American Axle & Manufacturing where he served as CEO of its UK-based subsidiary, Albion Automotive. Patrick started his automotive career in 1987 at Chrysler Corporation. As CEO, Patrick guides day-to-day operations to provide HDT customers around the world with superior products, technologies and services. Patrick holds both bachelor and law degrees from Michigan State University.
James Habel
|
Chief Financial Officer
James oversees all global financial operations for HDT Automotive. He directs the company's financial strategy, accounting, internal controls, tax, and treasury operations. James has extensive public company and private equity experience with a history of business transformation and successful M&A transactions. He has held CFO positions at various companies in the automotive sector, including PKC Group, TRW, and Humanetics, as well as in other industries. James graduated from the University of Michigan with a BBA and an MBA; he also holds CPA (Certified Public Accountant), CTP (Certified Treasury Professional), and IFRS (International Financial Reporting Standards) certifications. As a Detroiter he proudly started his career at Ford Motor Company and has worked in the automotive, oil & gas, aerospace, and medical industries over the course of his career. James joined HDT in 2022.
Jennifer Saint George
|
VP, Purchasing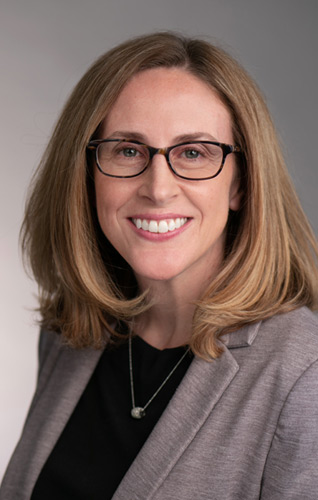 Jennifer and her purchasing team are dedicated to providing the greatest value to HDT through well-thought out commodity/supply chain strategies. She leads the ongoing and never-ending process of reducing costs while improving quality, a win-win for HDT and its customers. For new product teams at HDT, Jennifer provides commodity support to help them hit their target costs, and to establish program cost models. Internally, Jennifer uncovers cost savings that help HDT, and its customers, be more profitable. Jennifer joined HDT in 2019 after 17 years at other companies within the automotive industry. She earned a Bachelor of Arts in Supply Chain Management from Michigan State University and an MBA in Human Resource Management from Walsh College.
Scott Smith
|
Chief Operating Officer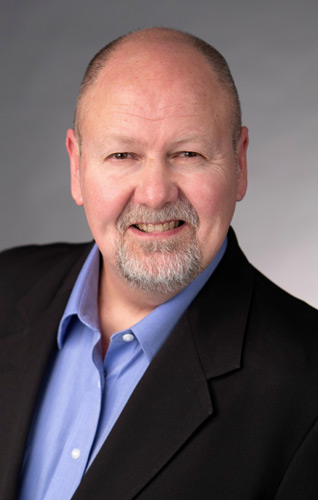 Scott leads HDT's global operations and its LEAN manufacturing enterprise, maximizing value both internally as well as externally in customer satisfaction. Scott designs and implements business strategies, plans, and procedures that minimize waste and maximize productivity. The LEAN system and Operational Excellence program, uses data and metrics to evaluate results and drive continuous improvement. He is particularly effective at motivating HDT employees for maximum performance and driving bottom line results. Scott is a significant contributor to HDT's activities for expansion, through investments, acquisitions and corporate alliances. Scott joined HDT in 2019 after holding various leadership positions in other companies, and has spent 30 years working in the automotive industry. He attended General Motors Institute and Eastern Michigan University, where he earned a Master's degree in manufacturing engineering.
Melanie Stepp
|
Vice President, Human Resources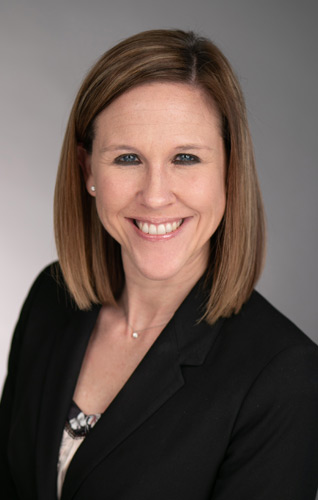 Melanie oversees HDT's HR program, which includes filling every position within the company with the very best people who can support the most important objective, customer satisfaction. Melanie advises the leaders of each of HDT's business units on organizational and management opportunities. She oversees talent acquisition, talent retention, career development and coaching, succession planning, training and leadership development. Melanie joined HDT in 2019 after more than 15 years at other leading companies in the automotive industry. She holds both a Bachelor's degree in Human Resource Management and an MBA from Ferris State University.
Arthur Wicker
|
VP and Managing Director of Europe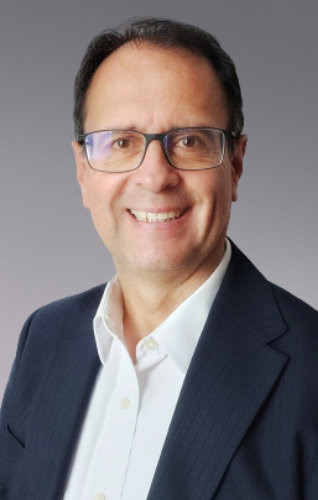 Arthur leads the HDT team throughout Europe. Formulating and executing regional strategy, profitably growing the business, improving operations, guaranteeing employee safety and well-being, and most importantly, ensuring customer satisfaction are the cornerstones of Arthur's responsibilities. Arthur and his team strive to continuously improve HDT production plants in terms of efficiency, inventory, quality, safety, and delivery. He studied Chemical Engineering at the Universidad de Sonora, has a Master's in International Management from Thunderbird and an MBA from Arizona State University. Arthur joined HDT in 2020, after having worked thirty years in the European automobile industry - in general management, operations, supply chain management, purchasing, sales, and program management - at two major automotive OEMs as well as at US-, German, and Italian based Tier-1 suppliers.
Robert Wilson
|
Chief Commercial Officer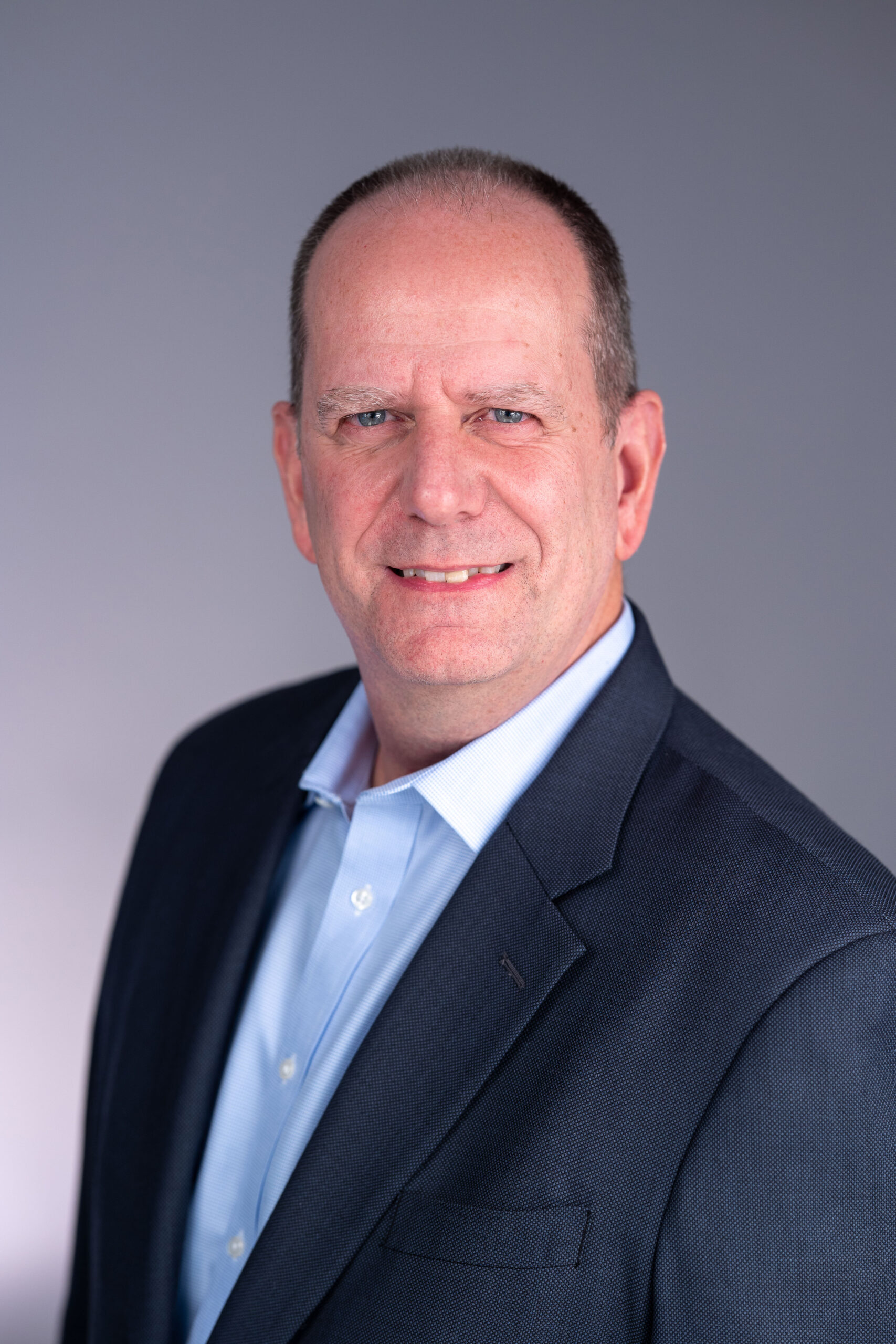 Bob directs the efforts of HDT's sales team in North America, Europe and China, as well as the engineering and program management teams in Canada and Mexico. He's also responsible for the company's commercial negotiations and corporate strategy, and the initiatives that support both. Bob joined HDT in 2021 after 25 years of global executive leadership in engineering, sales, marketing, strategic planning and product line management. He holds a Master's degree in engineering science from Rensselaer Polytechnic Institute, and a Bachelor's degree in mechanical engineering from Michigan Technological University.