Industrial Heat Exchangers

HDT has designed and built large-scale industrial heat exchangers for over 60 years for a variety of industrial applications:
Oil & gas extraction industry
Power generation industry
Bearing cooling installations for marine applications
Heat exchangers for industrial facilities supporting aeronautical technologies
Hundreds of large-scale installations worldwide
Natural and forced convection heat exchangers that can use tubular constructions
Immersion heat exchangers
Custom designs to accommodate different environment/system conditions, including winterized solutions
In-house designed and manufactured, and adaptable to specific customer applications
Incorporates HDT-proprietary and patented "wire-fin" technology, for enhanced heat transfer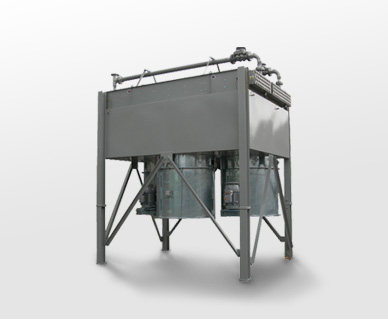 Airblast Heat Exchangers
These tough, reliable solutions are every bit as cost-effective as they are durable.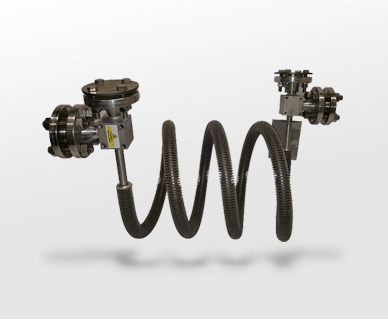 Natural Convection Heat Exchangers
With demanding fuel and emission standards, these solutions apply state-of-the-art engineering for maximum results.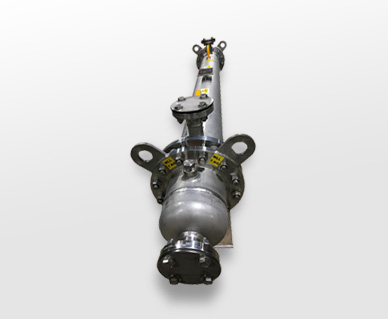 Shells and Tubes
An efficient fluid handling solution that makes it an ideal solution for fluid transfer in the automotive industry.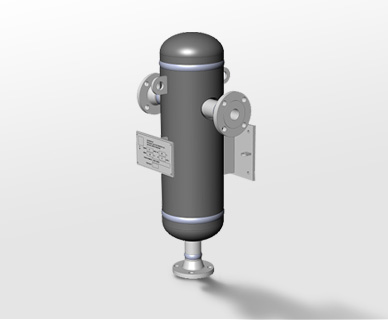 Pressure Management Valve Assemblies
A significant contribution to the operation of the finest vehicle, engineered for the long haul.