Thermal and vehicle systems

Many HDT products contain assemblies that are designed, validated and manufactured in house that help maintain optimal fluid temperatures and pressures. These devices decrease fuel consumption and increase reliability.
Full design and product validation center


In-vehicle position vibration validation ensures parts that will last the entire vehicle lifecycle

Coupled Hose Validation


We use environmental chambers, vibration equipment, cyclic humidity booths and other destructive and non-destructive testing to ensure the reliability of our coupled joints at all temperature & motion ranges specified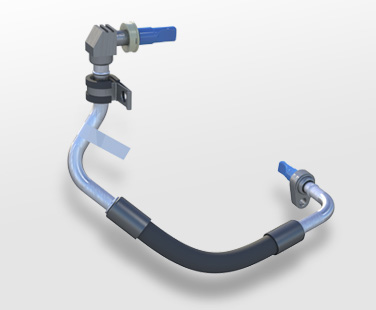 Transmission Fluid Cooling Assemblies
Ours are the most durable, lightweight and dependable transmission fluid handling solutions available today.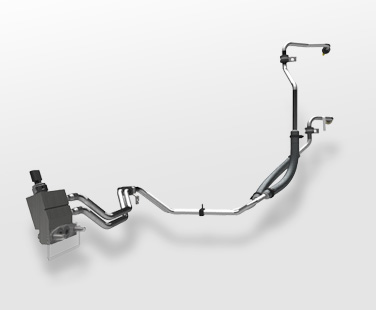 Engine Oil Cooling Assemblies
We help keep the lifeblood of the engine cool under the most demanding conditions.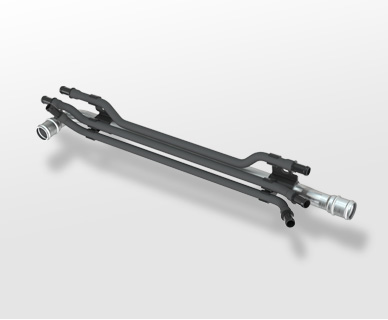 Vehicle Systems – Coolant Assemblies
New vehicle technologies require coolant to be conducted for various vehicle systems including battery thermal management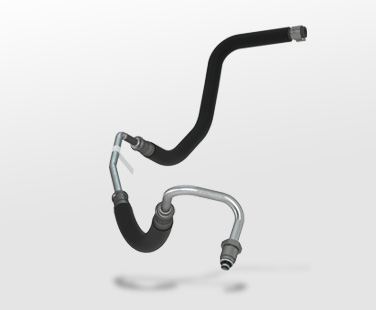 Vehicle Systems – Low Pressure Power Steering Lines
Engineered and designed for maximum results and extreme dependability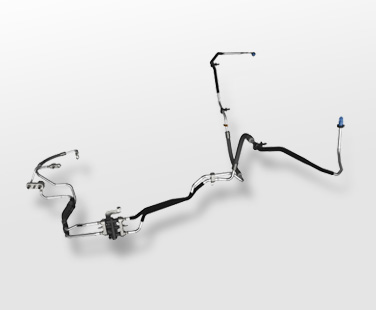 Thermal Management Valve Assemblies
Designed to optimize fluid temperatures to maximize fuel efficiency and reduce emissions.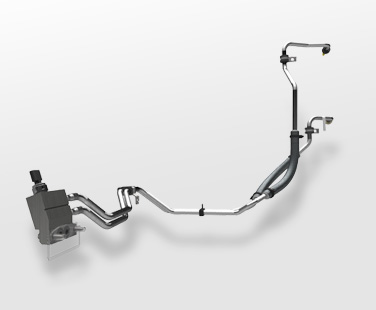 Pressure Management Valve Assemblies
To avoid the challenges inherent in normal and demanding vehicle operations.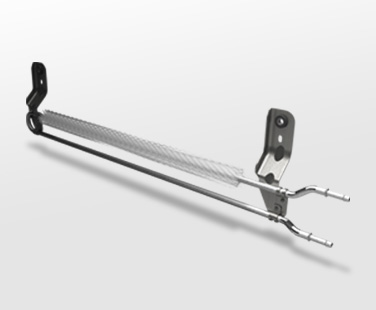 Wire Wound (Brush) Heat Exchangers
Lightweight aluminum heat exchangers that incorporate innovate "wire fin" technology.