HDT designs, validates and manufactures many fluid handling products and systems for internal combustion engine, hybrid and battery electric vehicles.
HDT produces fluid handling systems and components for a wide array of vehicle systems applications.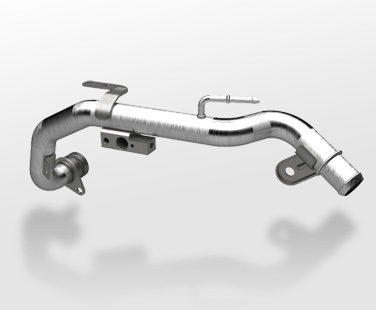 Powertrain
Tube and hose assemblies for all types of automotive engines and transmissions.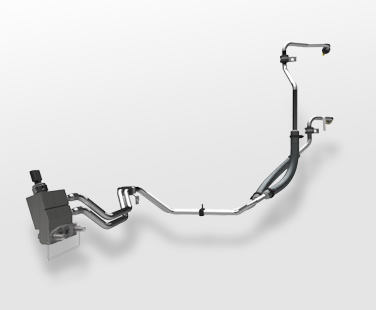 Thermal & Vehicle Systems
We are an industry leader in the handling of fluids for engines, transmissions, power steering and cooling systems.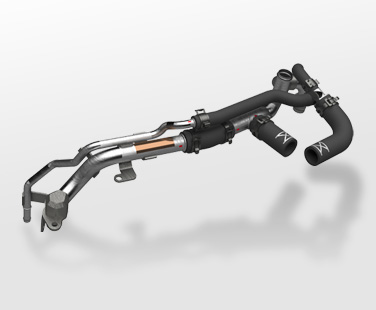 HVAC
Designed, validated and manufactured in house, for optimal fluid control.