Products made with precision, flexibility and efficiency

At HDT Automotive, we take great pride in being fast, flexible, and efficient. The cost-effective solutions we design, engineer, validate and manufacture cover many critical components and products.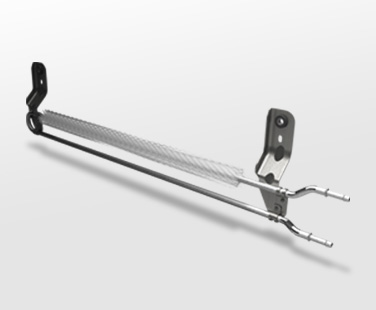 Fluid Handling Systems
The most comprehensive fluid handling offerings in the industry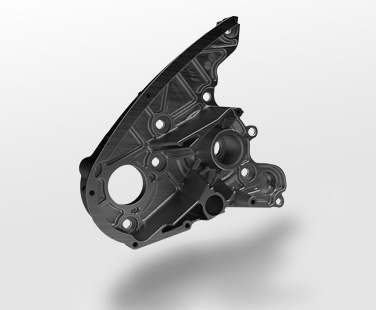 High Pressure Die Castings
From our vast experience comes exceptional results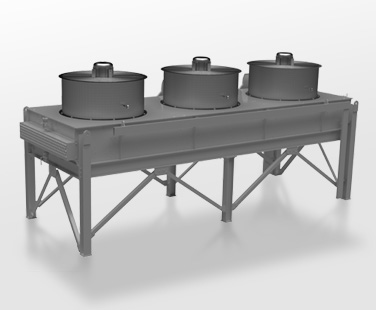 Industrial Heat Exchangers
Designed to meet customer requirements, exactly
With decades of experience engineering and manufacturing components and systems, we can help automotive engineers optimize the functionality and manufacturing efficiency of their designs. We also provide continuous in-house validation, so that our high-quality standards can be adhered to while making our products more reliable without incurring additional time and costs of outsourcing testing.
Designed for assembly
HDT incorporates many proprietary and patented features that make mistake-free processes and assemblies possible.
Designed for manufacturing
Input from HDT early in the design process ensures the desired product or assembly is compatible with the most efficient and mistake-free manufacturing process possible.
Designed for reliability
Along with ensuring that zero defective products are produced, we design products and processes that last as long as the vehicle, reducing warranty costs and improving customer satisfaction.
Designed to be lightweight
HDT has been lightweighting product designs for years through the use of mass-reducing materials such as aluminum and high-strength, low-alloy steels.