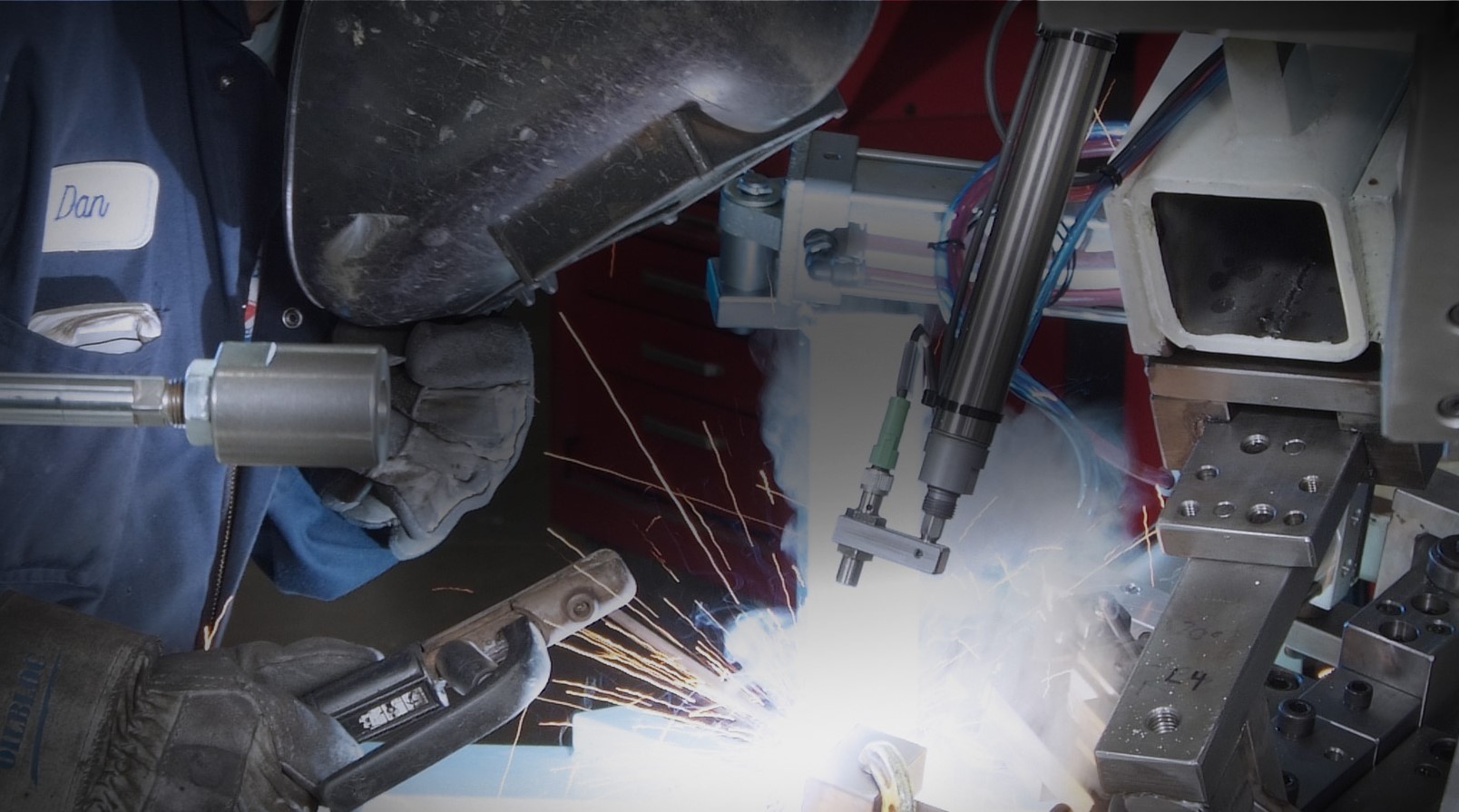 The advantages of HDT
There's no business like automotive. Thousands of parts, hundreds of thousands of labor hours, and billions of dollars go into the development and production of every new vehicle. For vehicle manufacturers, the risk is high, the investment great. By delivering our products on time and on budget, HDT Automotive helps reduce their risk significantly. Our extensive experience in the automotive space, along with our streamlined processes and vertically integrated capabilities, consistently result in quicker, more flexible, more cost-effective solutions to our customers' challenges.
Across all our sites & products, and for all customers, the advantages that HDT provides results in superior customer relationships that are built on trust and reliability.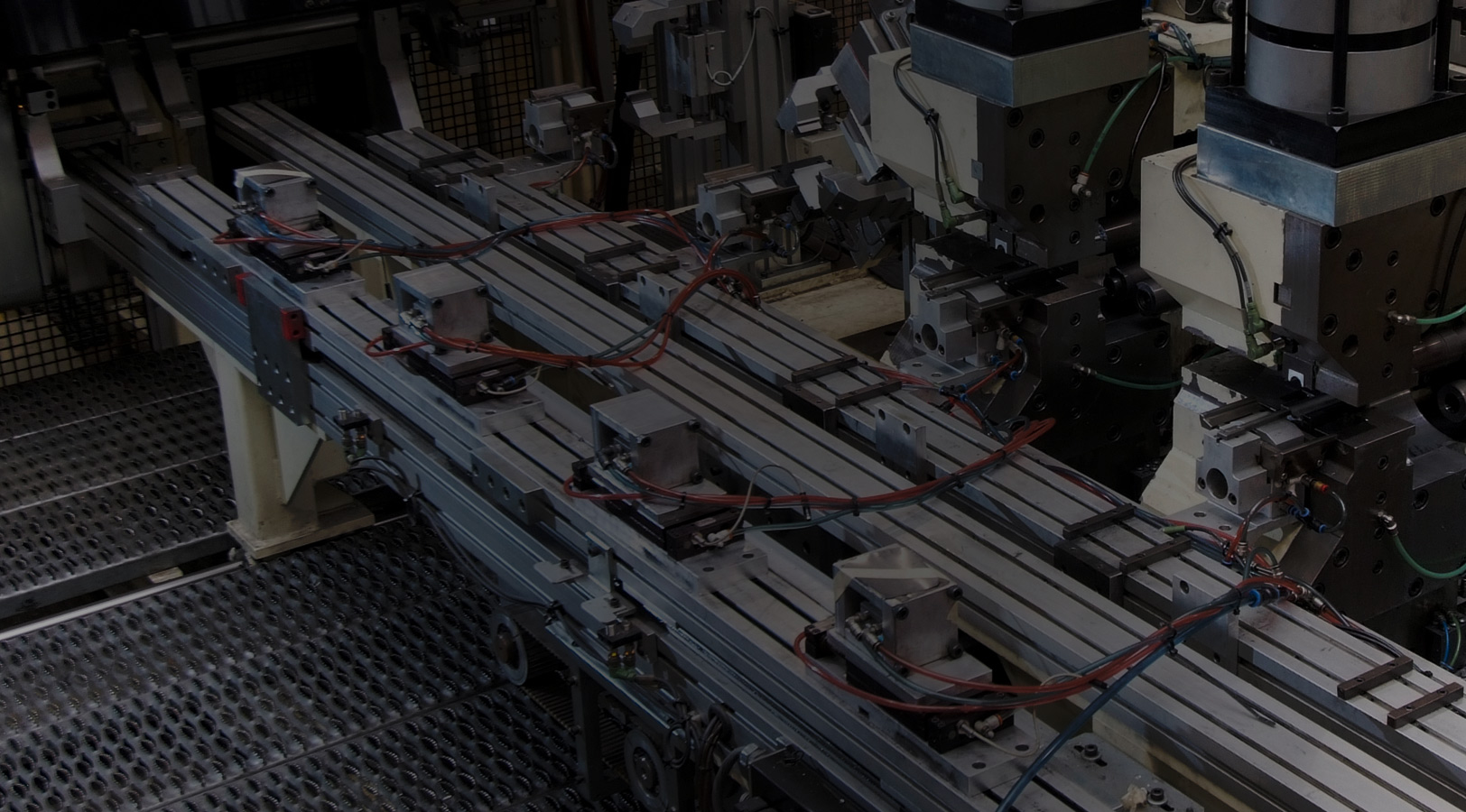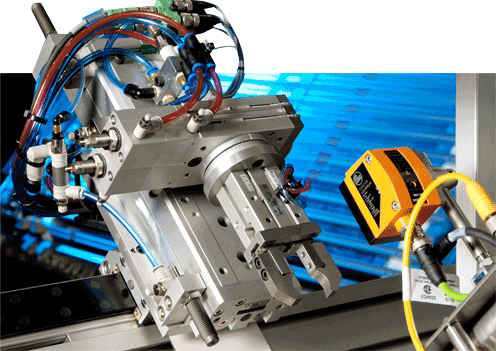 We make our own tooling & equipment.
Building our own tooling, and the equipment that will use that tooling (e.g. end formers, crimpers, benders), results in a highly efficient and precise manufacturing system that accommodates numerous in-station process monitoring systems (e.g. force monitoring, vision). This vertical integration also allows us to eliminate one layer of outsourcing and respond to change and other challenges faster than any competitor.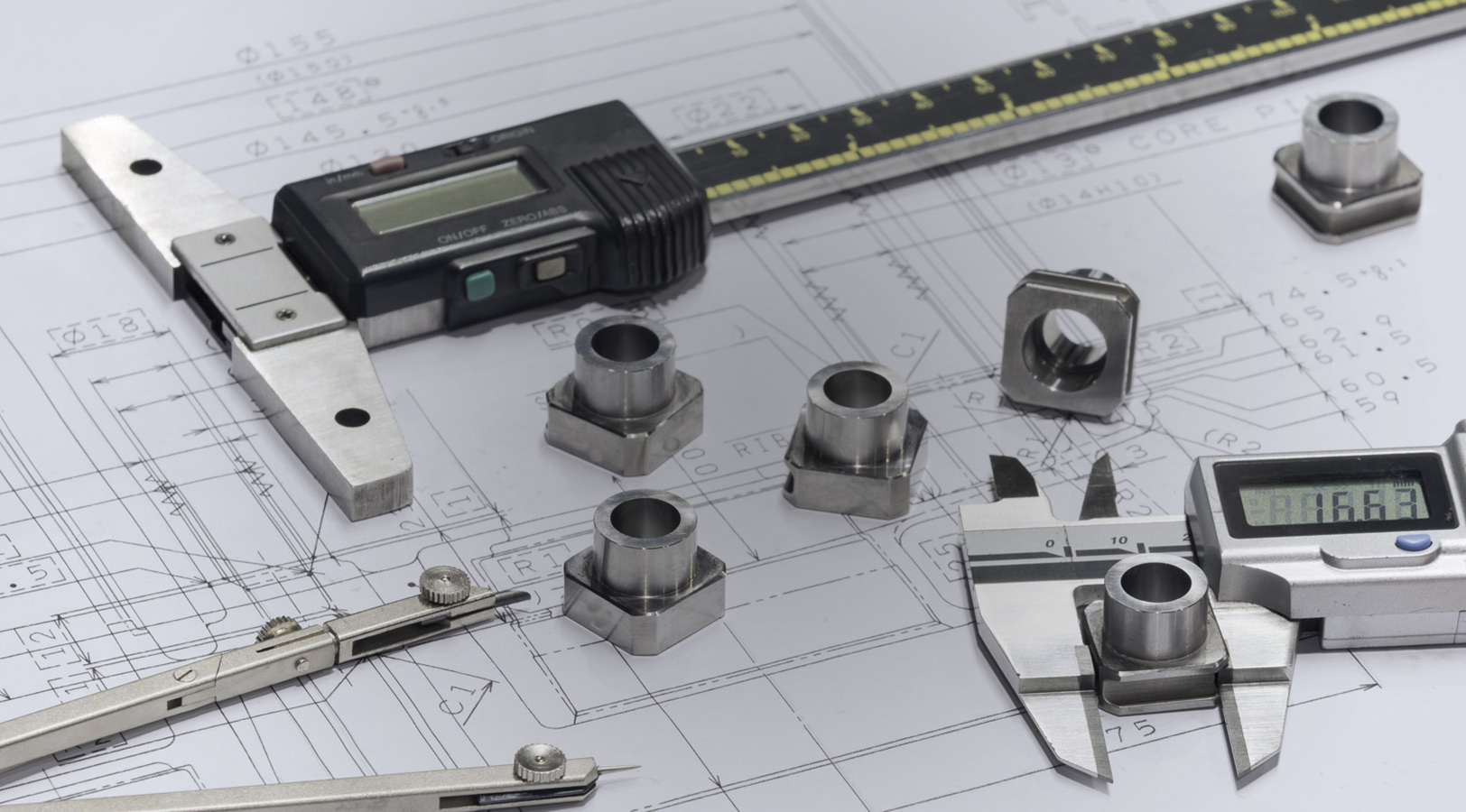 Design engineering and tooling, together.
With such a potent combination of skills, we can prototype components quickly, and accelerate development timetables. Our internal sourcing enables us to modify designs and generate new prototypes quickly.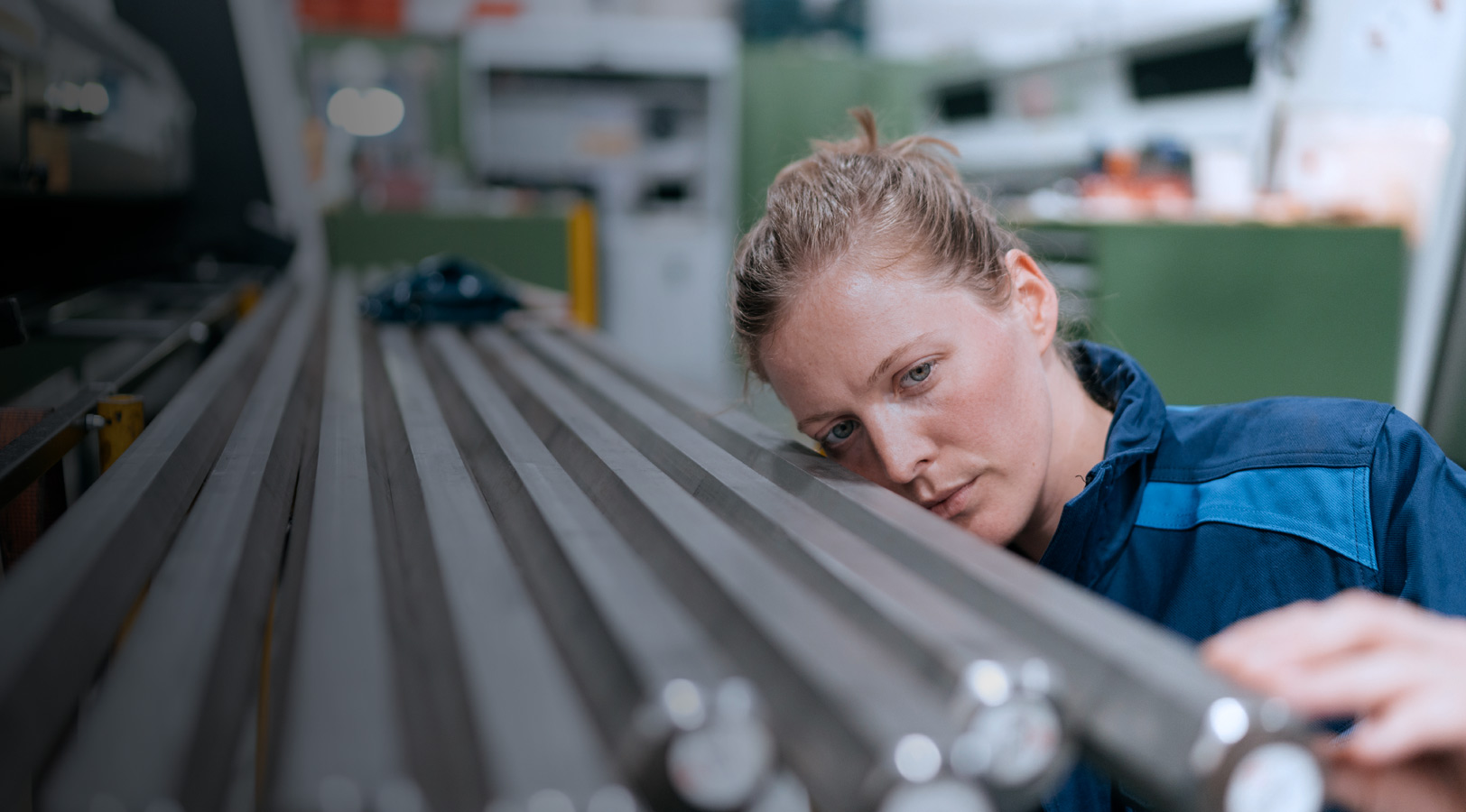 We are metal experts.
We use internal laboratories to ensure the highest quality without the time and expense outsourcing can add. In-house validation allows us to make continuous improvement and react to supply disruptions or process changes.
Aluminum, steel, stainless steel, we know them well. We are also experts in non-metallic materials when the design calls for it.