Career opportunities at HDT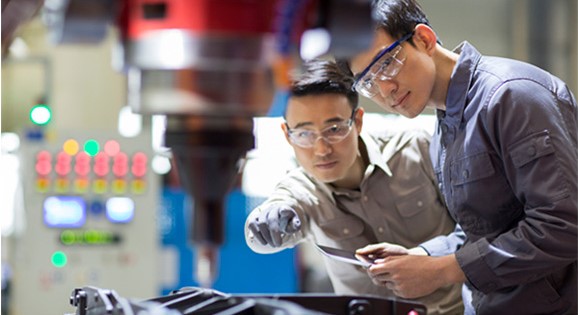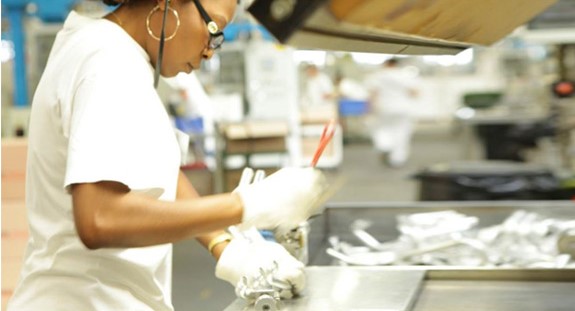 We seek the best people.
HDT has been and will continue to be successful by only having the very best people working at our company. And the only way to have the very best people working here is by making this a truly great place to work. That means having the most inviting and comforting culture. Invigorating, and rewarding work processes. A relaxed, encouraging dialogue between all levels of the organization. At HDT, we care about the satisfaction and happiness of each and every employee, and their families. Advancement is fostered, and earned, throughout our organization, on multiple continents.
World-class and nimble.
We've got more than enough bandwidth to support the world's largest vehicle manufacturers, and the flexibility needed to change course when our customers call for it. We are a close-knit team that provides great opportunity to all of our team members.
We've grown via merger and acquisition, but we are a unified team and not a "group of teams". Our company is united and singularly focused on helping our customers succeed. Doesn't matter who does it, doesn't matter where it's done. The goal remains: Delivering excellence in everything we do. When we deliver, everyone benefits.
Yes, we manufacture products that go into vehicles. But what makes HDT Automotive truly exceptional is intangible. Integrity, character, a spirit of partnership, a can-do attitude: These are the attributes, along with exceptional engineering, manufacturing, and in-house tooling design, that enable us to be one of the best automotive suppliers in the world. HDT Automotive delivers over and over, time and again.